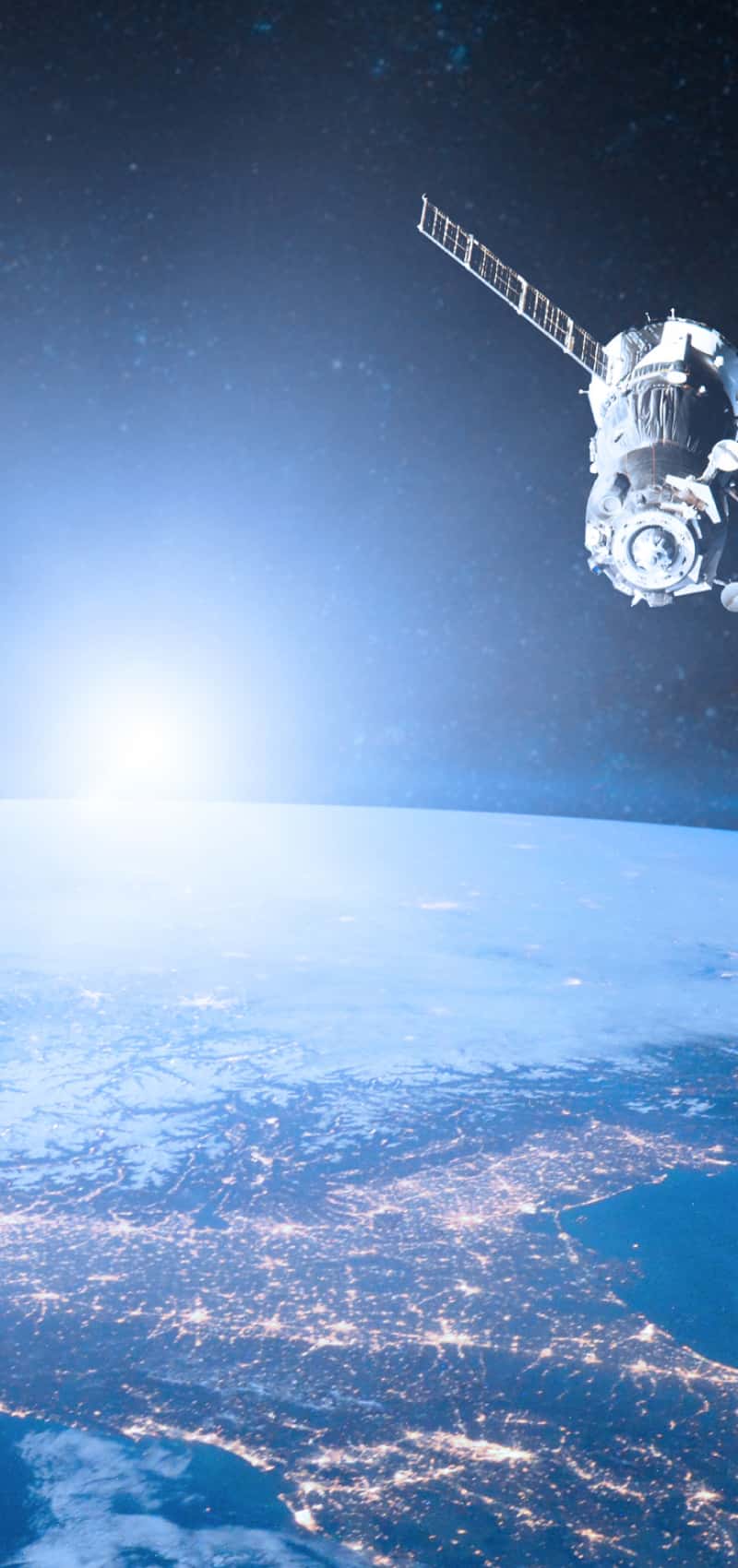 Secure Systems & Information Assurance (SSIA) is a business division of our parent company - Spectrum Control. Our employees have incredible opportunities to impact the future of the defense and security industries. Our technology and products enable these systems to stay safe and protected from threat actors around the world.

Generous Compensation
We offer lucrative compensation packages to attract and retain team members that align with our values and goals.
Flexible Work Practices
Flexible schedule options to support work-life balance.
Healthcare Options
Comprehensive and flexible benefits.
Retirement Programs
We offer 401(k) plans within our US operations.
Rewards & Recognition
We encourage and reward employee contributions to our success through our global recognition program.
Time-off
We offer a combination of paid holidays and personal time off.
Our Employees Make Us Who We Are
Our high-performance technologies and components mean the difference between life and death for the industries we support, and our employees make it all possible. Our team is made up of 1,300+ resilient and creative individuals that encompass various career fields including production and operations, engineering, supply chain, finance, sales and marketing, customer service, IT and HR. Together, we push beyond boundaries to deliver innovative product solutions.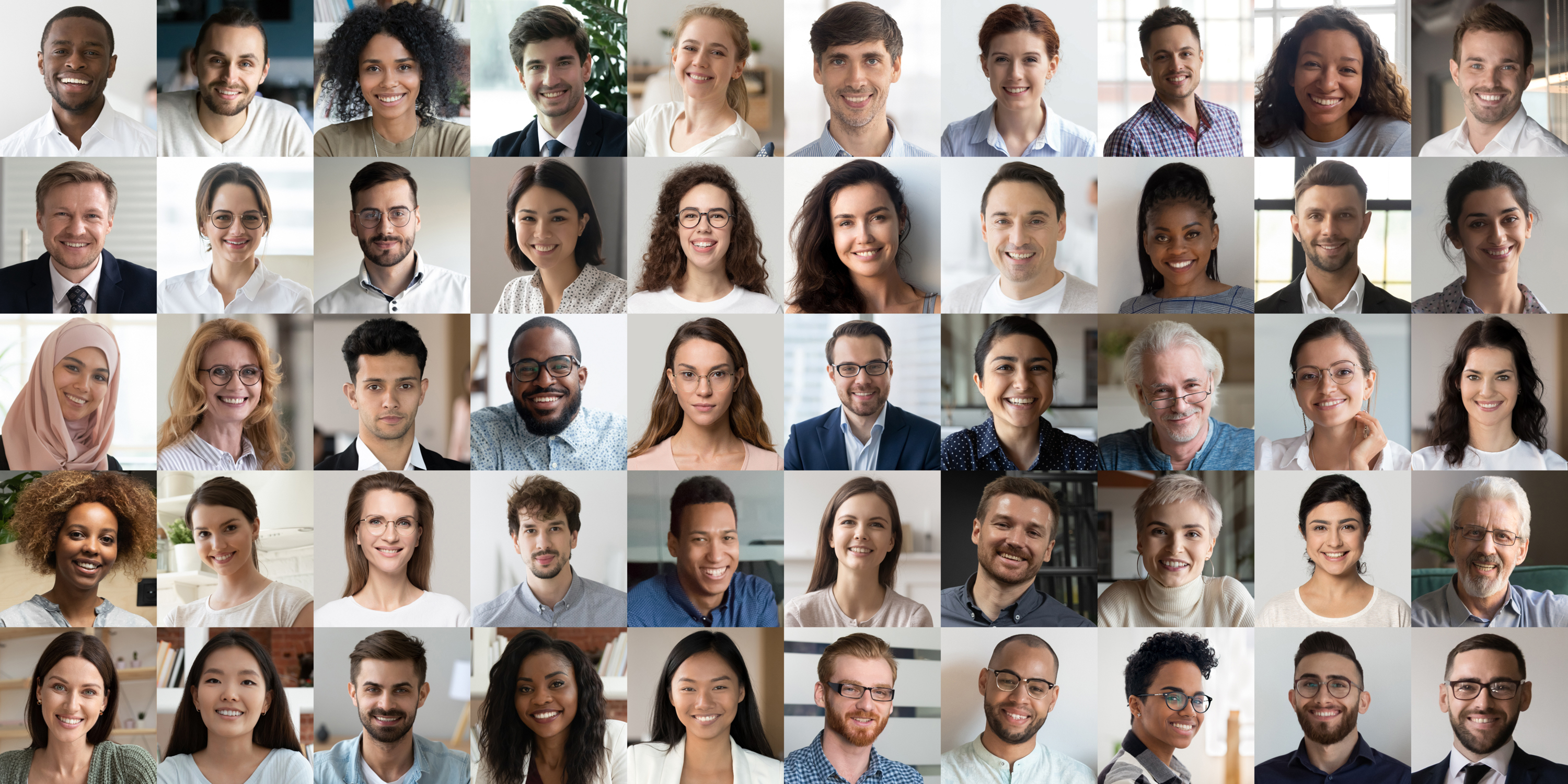 Start Your Journey with Us
Come join our team where we strive to put excellence in everything we do, including your career!