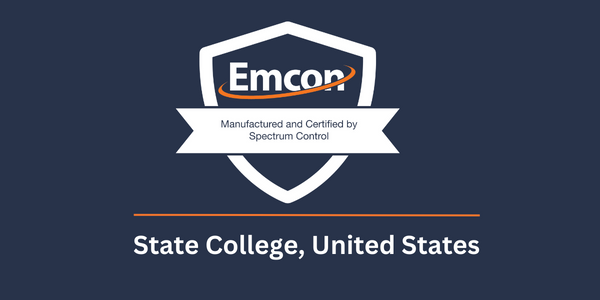 We are Emcon US
TEMPEST & secure communications specialists
Emcon US is a Spectrum Control company.
We design, develop and manufacture innovative solutions that solve the most complex TEMPEST security problems.
Combining the abilities of Emcon North America (US & Canada) along with our SST TEMPEST group in Europe, Emcon US is part of one of the world's most respected and most trusted producers of emanation security and TEMPEST devices.
Dedicated TEMPEST facility
Emcon is one of the largest independent global TEMPEST equipment providers worldwide with a dedicated TEMPEST testing and manufacturing facility in State College, PA.
All of our testing services are compliant with US NSTISSAM TEMPEST standards, Canadian CID/09/15A, Canadian Infosec 601 standards, and SDIP (NATO & EU) standards.
Our facility is home to personnel with many years experience performing EMC and TEMPEST acceptance testing to military and government test standards.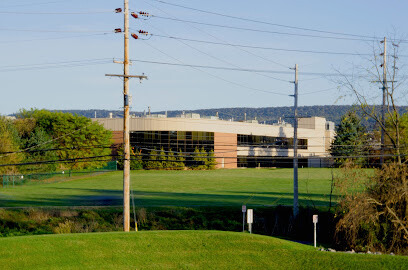 TEMPEST - don't ignore the cyber security blind spot!
The silent threat of covert eavesdropping is still very real.
Every electronic device emits signals. Those signals can be intercepted and exploited as they are undetectable and untraceable - "The perfect cyber crime"...
Commonplace IT electronic noise can be information bearing and encryption is redundant if source data can be stolen and analysed.
Data integrity is vital, and any compromise or breach can lead to financial, political and, or life-threatening consequences.
TEMPEST solutions
Our standard TEMPEST product range offers a broad range of solutions based on market leading OEM IT equipment such as HP, Dell, Cisco, NEC, Getac, and Juniper Networks, including:
Desktop Solutions
Mobile & Rugged Solutions
Voice and Video Solutions
Print, Scan and Fax Solutions
Networking Solutions
Fly-Away Kits & Custom solutions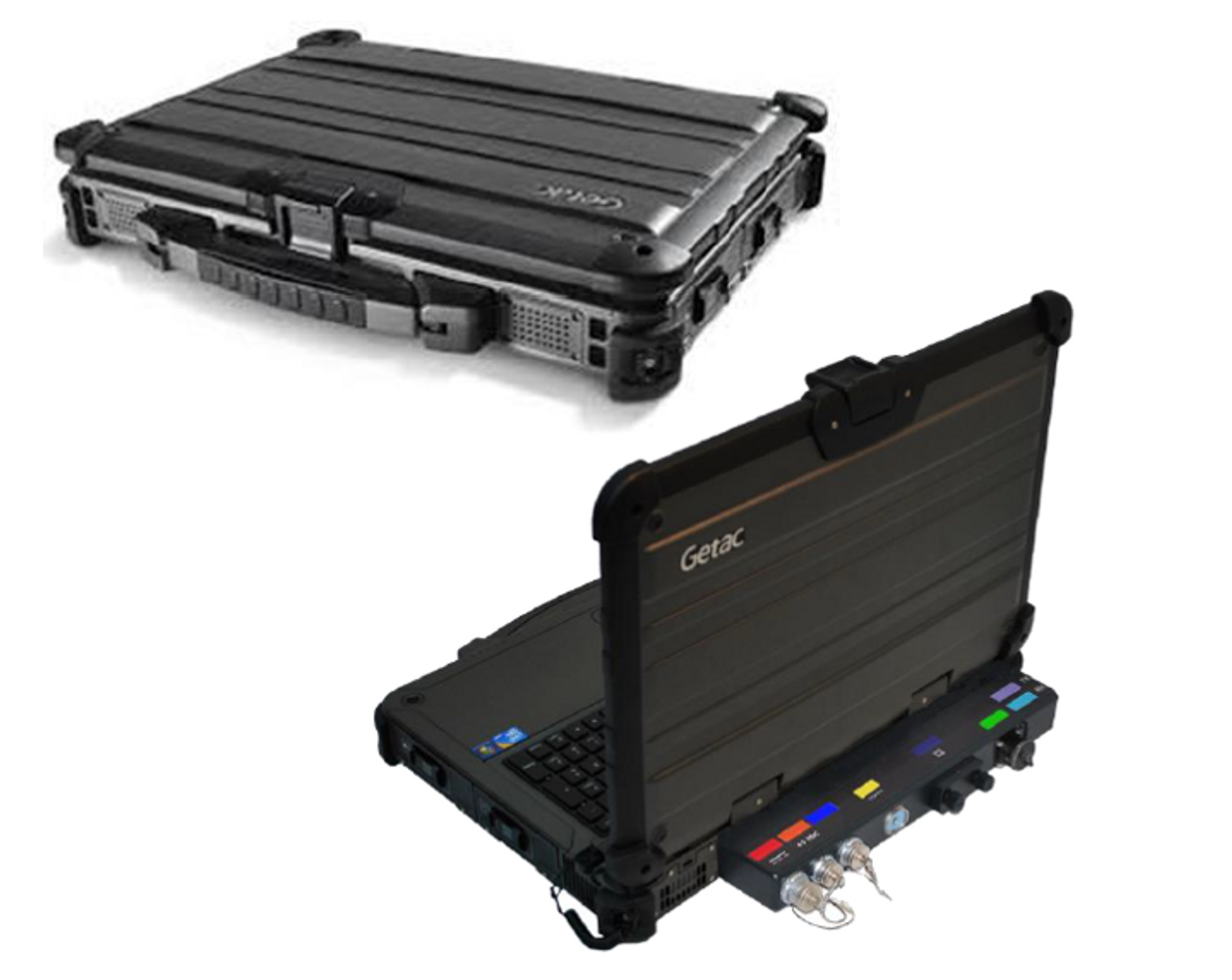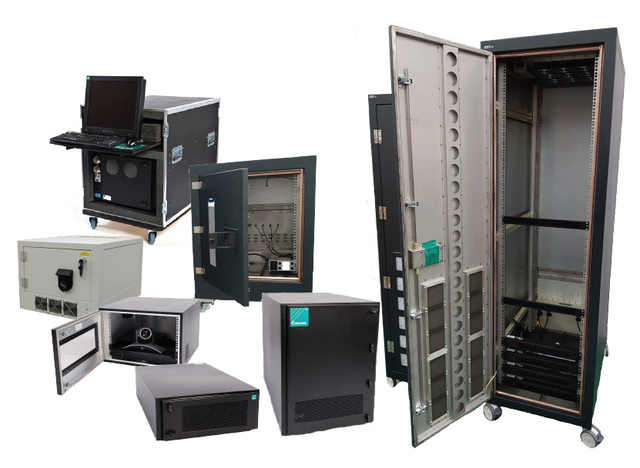 EMSEC cabinets
Our standard cabinets and enclosures range is based on a modular design to enable a fast lead-time service. This includes cabinets that provide EMI shielding for users deploying computer and networking equipment in secure environments.
Security hardening solutions
Emcon offers a variety of security hardening solutions including secure modification of IT equipment and electronics, VoIP and integration of encryption modules and data at rest solutions.
There can be many reasons for security hardening such as the risk of an attack or to customise the equipment to meet the security demands of a particular environment.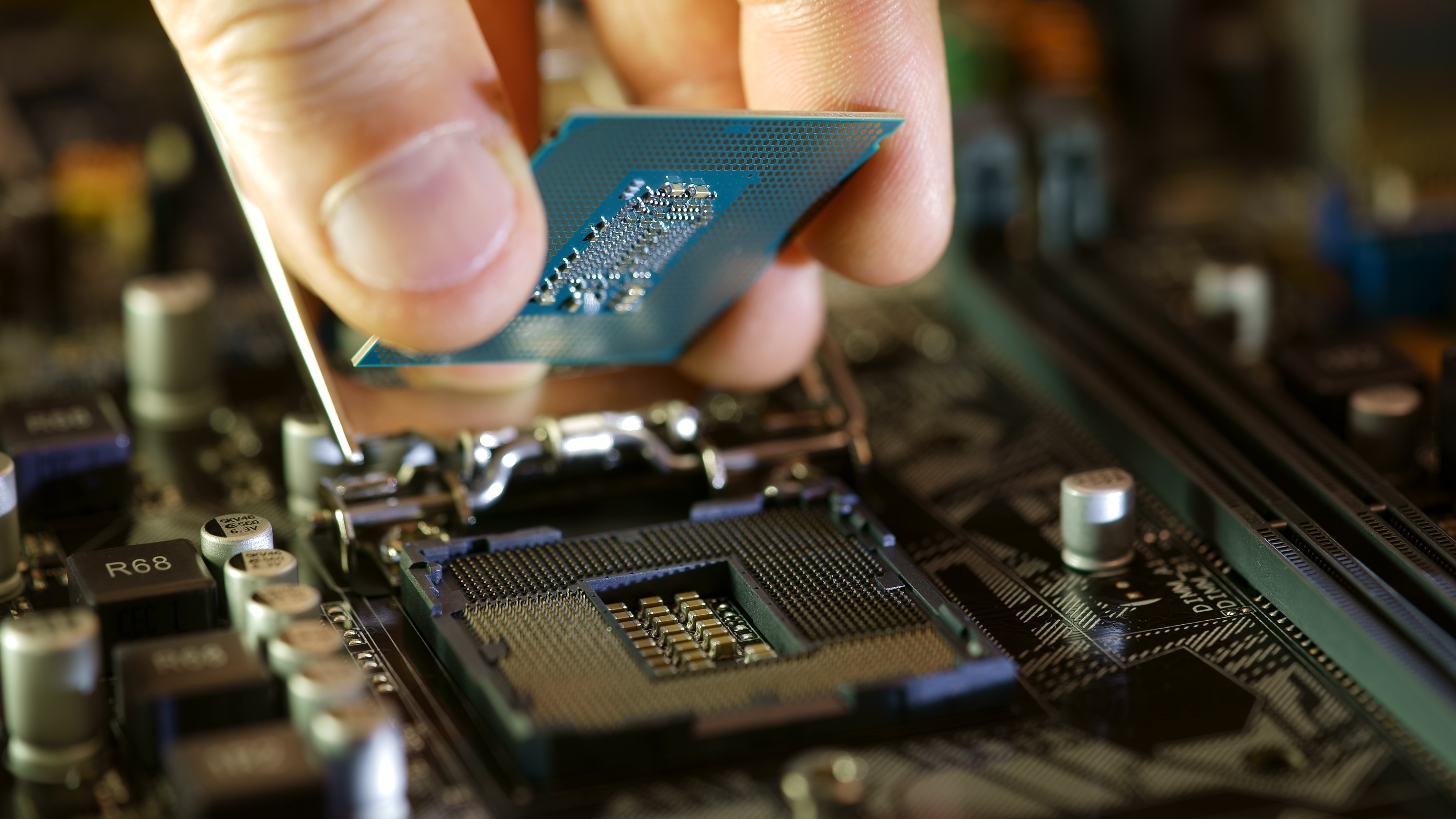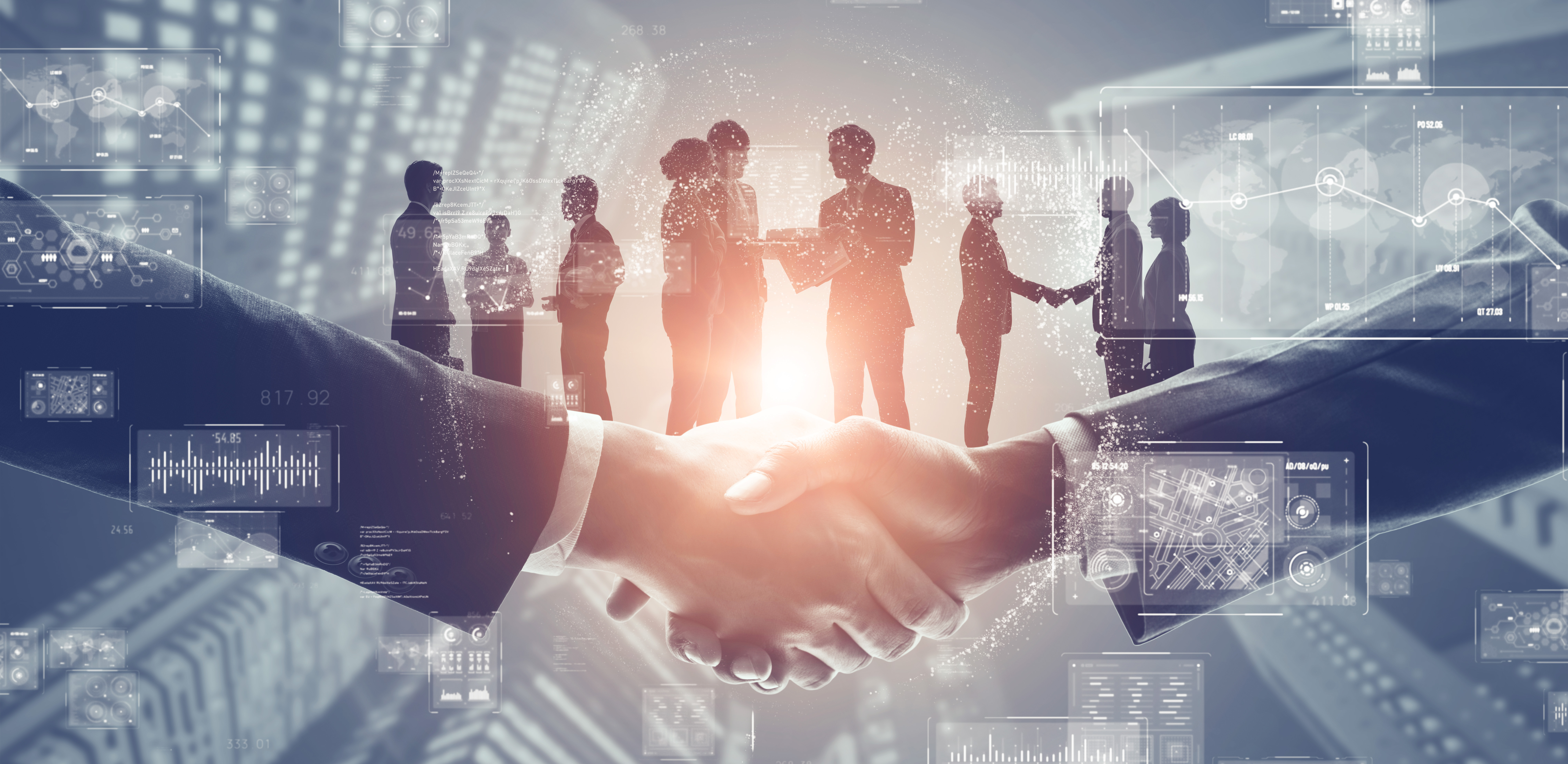 Value-added services
Trusted suppliers of TEMPEST approved secure IT equipment to governments worldwide for over 30 years.
To augment its product offering, Emcon also provides confidential TEMPEST testing and services throughout your TEMPEST project's lifecycle.
This includes supporting customers with 'TEMPEST considerations' in the early stage of a project or programme, problem solving and obsolescence management planning.