High Attenuation Shielded Racks, Cabinets, and Enclosures
Suitable for use in TEMPEST Applications.
We offer a comprehensive range of shielded racks, cabinets, and custom enclosures, providing a high level of RFI attenuation complemented by a comprehensive set of design and security features.
The standard range is based on a modular design to enable a fast lead time service and all cabinets can be customised to meet specific needs.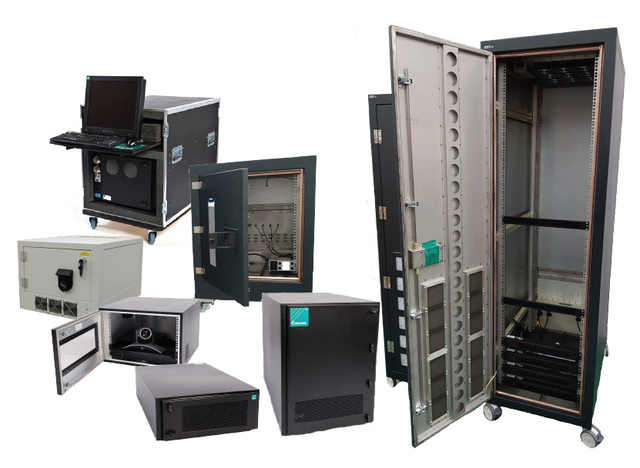 Permanent installations or quick deployment
Available for permanent installations or quick deployment\mobility situations, and ideally suited for use in secure office computer rooms, utilities control rooms, NOCs and data centers.
Smaller mobility-based cabinets can be fitted with transport cases for ease of movement.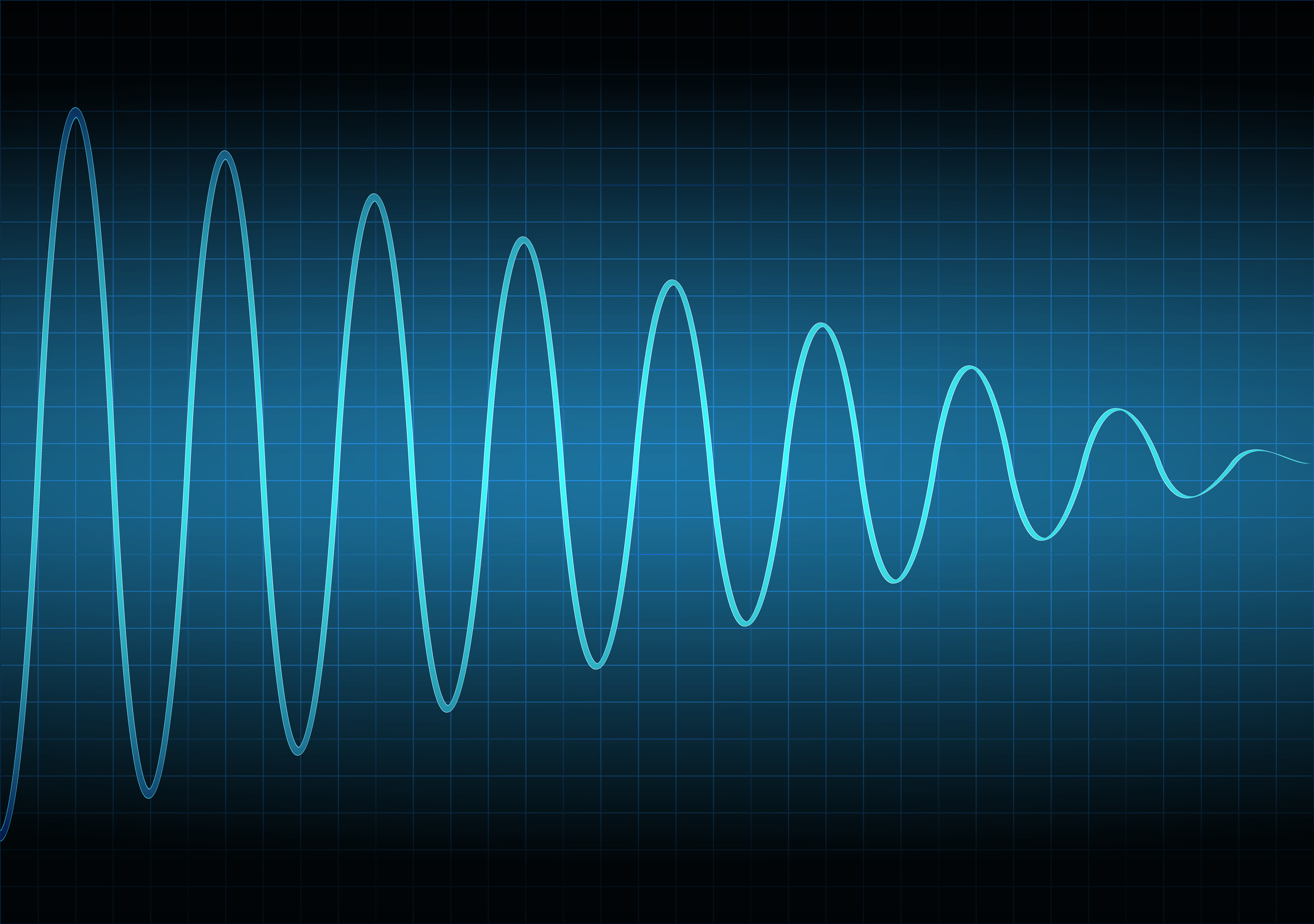 Minimum of 60dB attenuation
Providing a minimum of 60dB attenuation of the radiated emissions from 100kHz through 1GHz, our standard EMSEC cabinets and enclosures ensure low emission levels and, subject to testing and certification as a complete configuration, can allow the deployment of COTS equipment in TEMPEST applications.
Please contact us for high attenuation solutions maintaining a minimum of 100dB's up to 18GHz.
Standard and custom options to enable the use of a wide range of unmodified equipment in TEMPEST environments
A range of 19" rack specifications
Standard heights available: 6U, 12U, 16U, 24U, 37U and 42U.
Standard depths available: 800mm and 1000mm
Attenuation: Minimum 60dB from 1MHz through 1GHz.
System integration options also available.
Get in touch with us today for more detailed specifications and to request brochures and further information!
Additional Services
We are able to test and certify fully populated racks to the SDIP- 27/2 TEMPEST standard if required.