TEMPEST testing and support
To augment our product offering, we provide TEMPEST testing services. Whether it's testing of a finished product and certification, or confidence testing your product at each stage of your development gate process, the choice is yours - it's all about reducing the risk of a future TEMPEST issue once the product is ready to launch.
From writing TEMPEST control and test plans to testing & test reports all the way through to official certification.
This includes supporting customers with "TEMPEST considerations" in the early stage of a project or programme, problem solving and obsolescence management planning.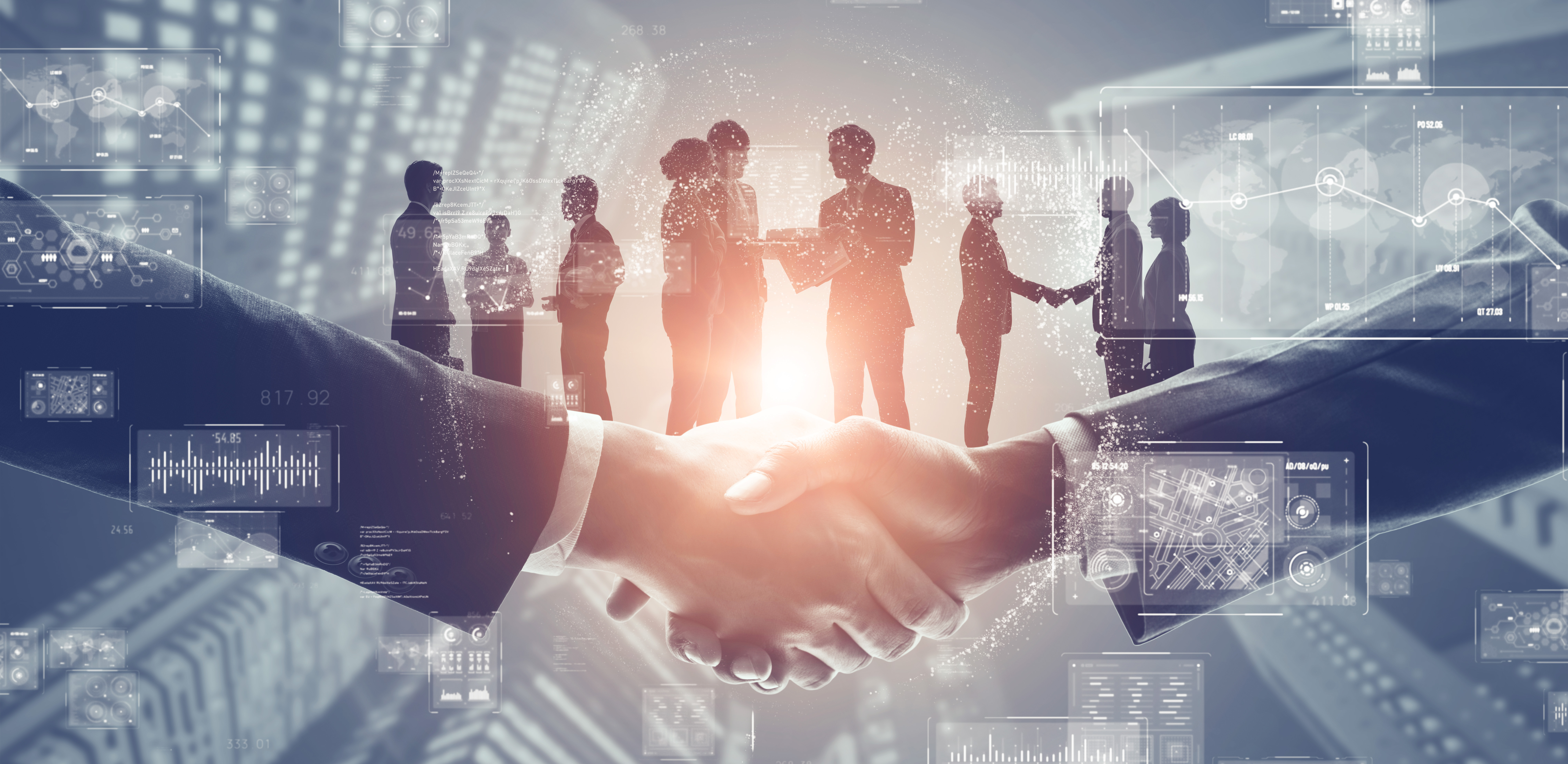 Why work with us?
We understand that returning to the design phase of a new product after TEMPEST non-compliance can be costly and incur significant unforeseen delays in the delivery time line.
Engaging our TEMPEST design subject matter experts early in the design phase is a cost effective way to mitigate risk and ensure your product passes TEMPEST certification with minimum design and re-engineering.
It also saves you money by avoiding expensive retro-fixes later down the line and enables on-time delivery of your project.