Modifications for strict security requirements
Security hardening refers to the process of ensuring that any type of electronic or IT device is modified to meet a customer's bespoke security requirements.
There can be many reasons for security hardening such as the risk of an attack or to customise the equipment to meet the security demands of a particular environment.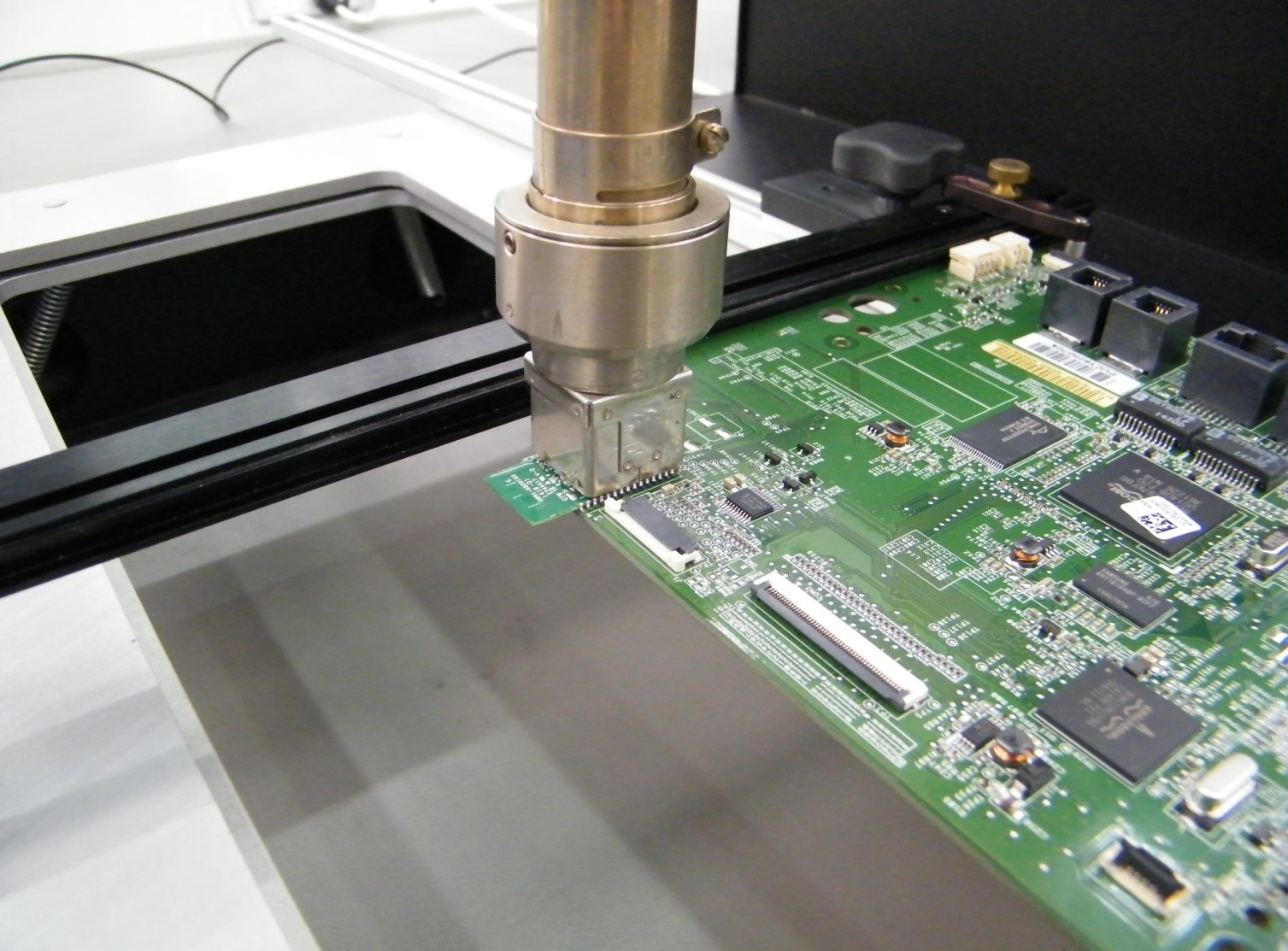 Solutions for the most demanding of security requirements
Disabling non-essential functionality such as Bluetooth, Wireless, microphones, cameras or speakers.
Integration of encryption modules and data at rest.
Patching known vulnerabilities.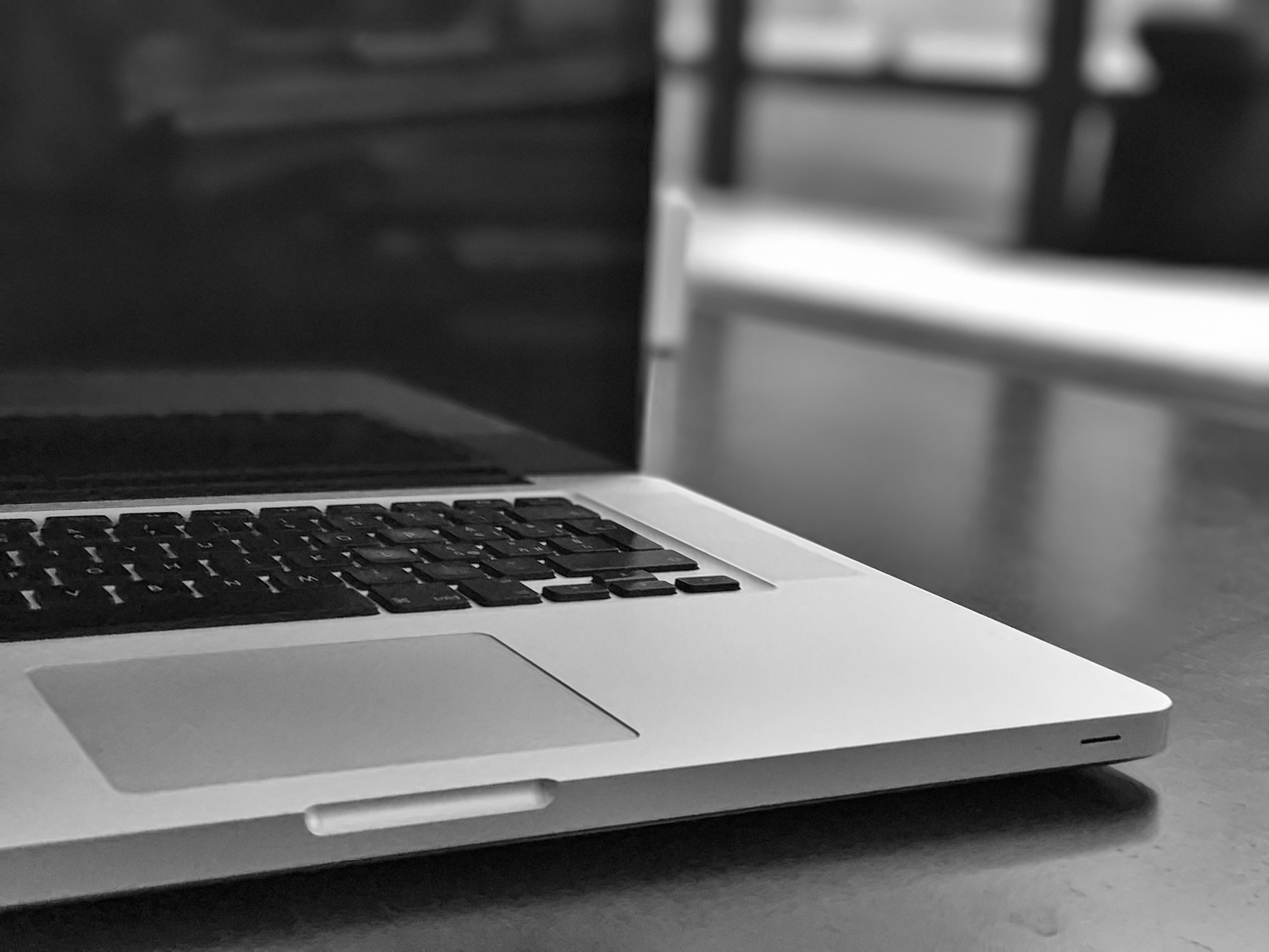 No need to compromise on design
We go beyond just patching up your device. We pride ourselves on developing hardened devices that look and feel as close to the Original Equipment Manufacturer as possible, whilst adding the desired security functionality that it needs.
This makes the ideal situation for defence and government customers who don't want to restrict their employees from having the latest technology when in sensitive environments.
Why work with us?
Over twenty years' experience delivering encryption and secure communications equipment.
Customers include Government and Military organisations throughout NATO, Europe and Australasia.
Proven large-scale manufacturing capability & secure facilities with suitably cleared personnel and storage.
Dedicated, escorted deliveries to and from site.
Consultation & design service, maintenance and after-sales support.
We've over twenty years' experience delivering encryption and secure communications equipment