TEMPEST Hardened IT Equipment
TEMPEST products for all applications
We offer a broad portfolio of standard, industry leading TEMPEST equipment for use in all applications, from clean office deployment to harsh, rugged and challenging environments.
In addition we offer quick-turn design of custom TEMPEST products to meet your most unique requirements.
Our TEMPEST solutions are based on market leading OEM IT equipment which are then uplifted, redesigned and tested to be fully certified to global TEMPEST standards.
We remain close to the major OEM suppliers, understand their product life-cycles and in turn, help you make the right product choice.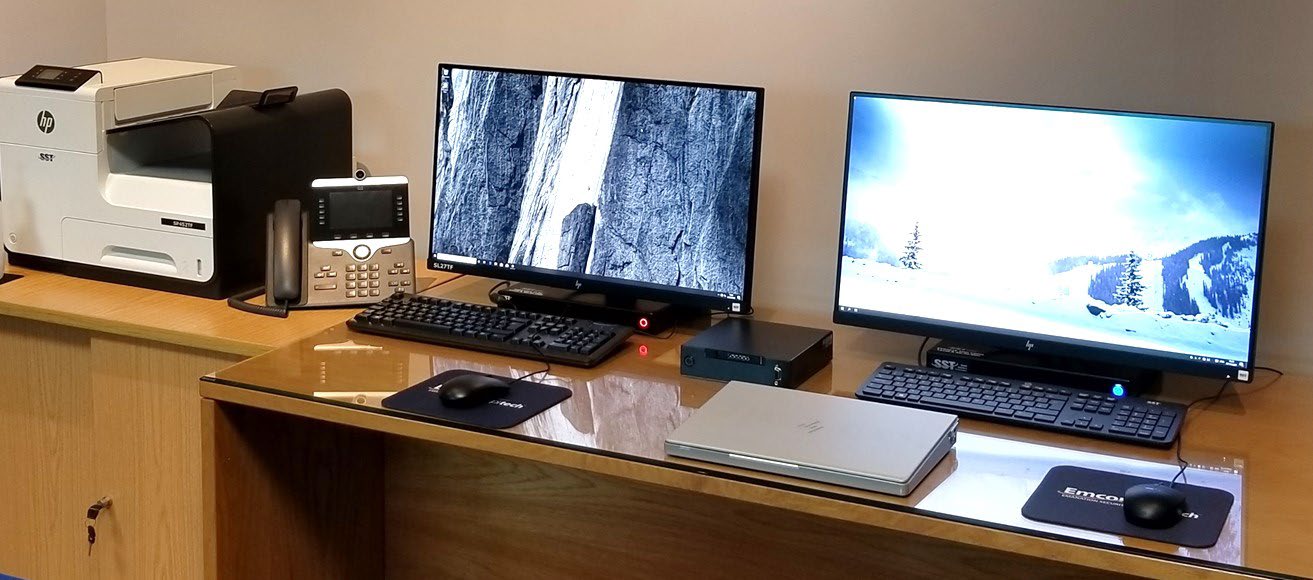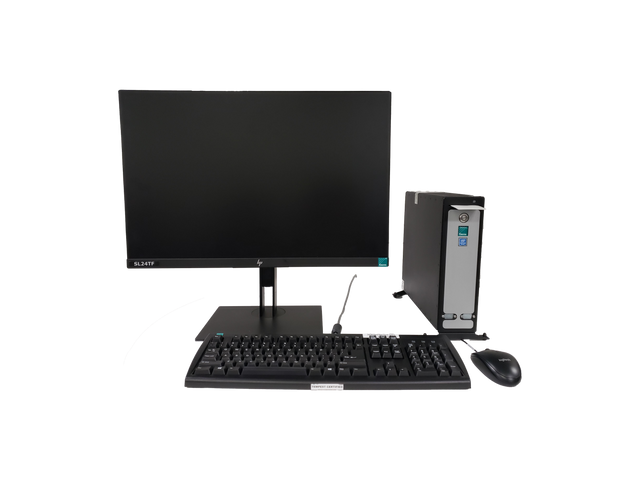 TEMPEST desktop solutions & accessories
Our comprehensive standard range of TEMPEST products meets all your desktop needs. Based on market leading OEM equipment including HP, DELL, Fujitsu, Intel and accessories including Jabra. Omnikey, Plantronics and Logitech.
Products range from high power user workstations with removable drives to thin or zero client virtualisation solutions. The ultra small form factor micro PC can be VESA mounted to the back of monitors or cleverly deployed as an all-in-one to save desktop workspace.
The desktop solutions are complimented by a broad range of peripherals including ergo keyboard and mice, smart card readers, external optical and hard drives, web cams and headsets. Four sided micro bezel monitors offer the user a high quality, high resolution screen experience.
TEMPEST mobile & rugged solutions
Our broad range of mobile offerings include the lightest, secure office 14" TEMPEST Level A laptop on the market as well as a 14" mobile thin client laptop for customers who want minimal storage on the end point.
At the high end of the business professional laptop offering is our 16" solution.
We also have a range of rugged and semi-rugged laptops for use in harsh deployments. Standard and custom designed solutions include laptops based on the Getac X500, server and S410 as well as MilDef, Panasonic and Dell rugged products.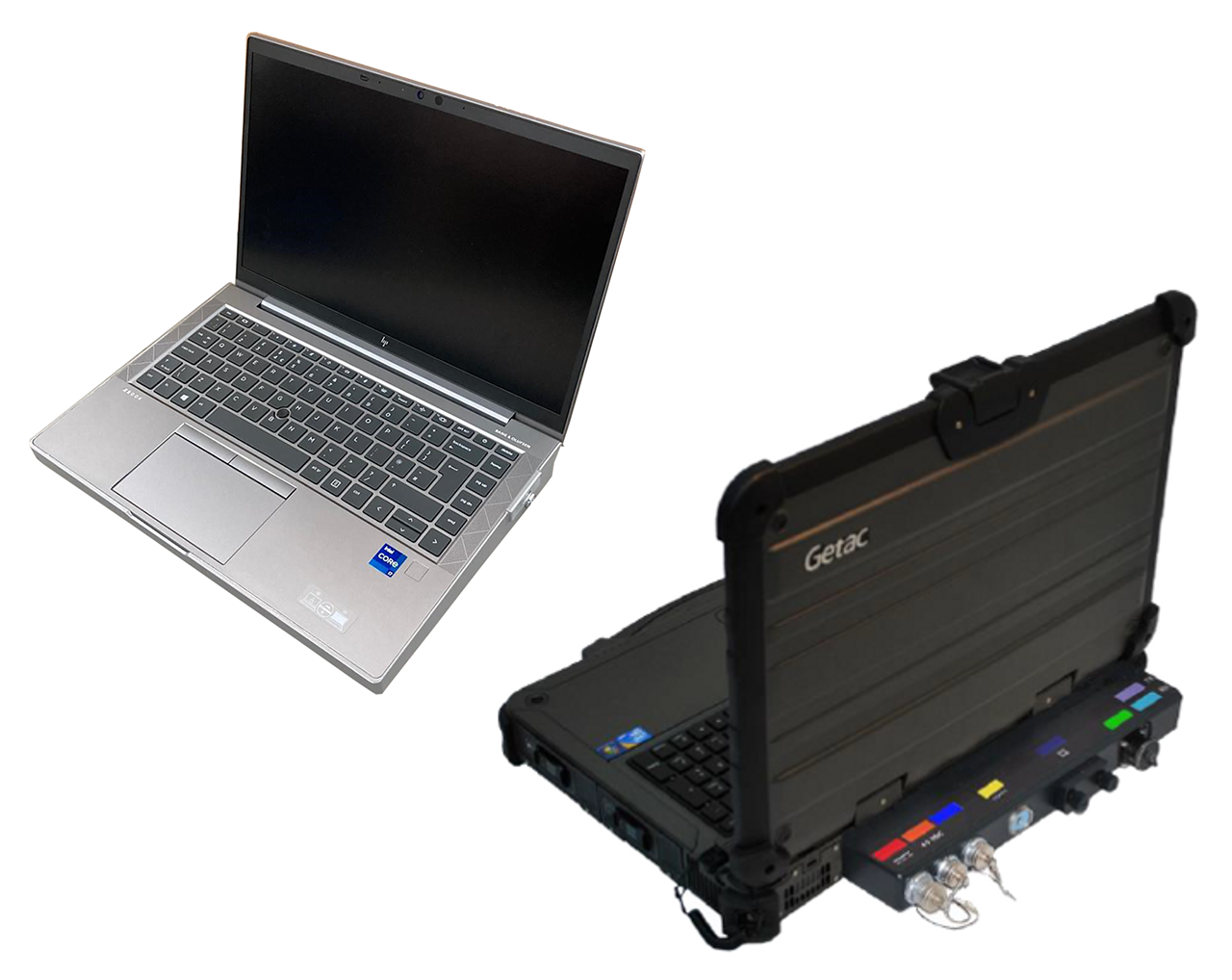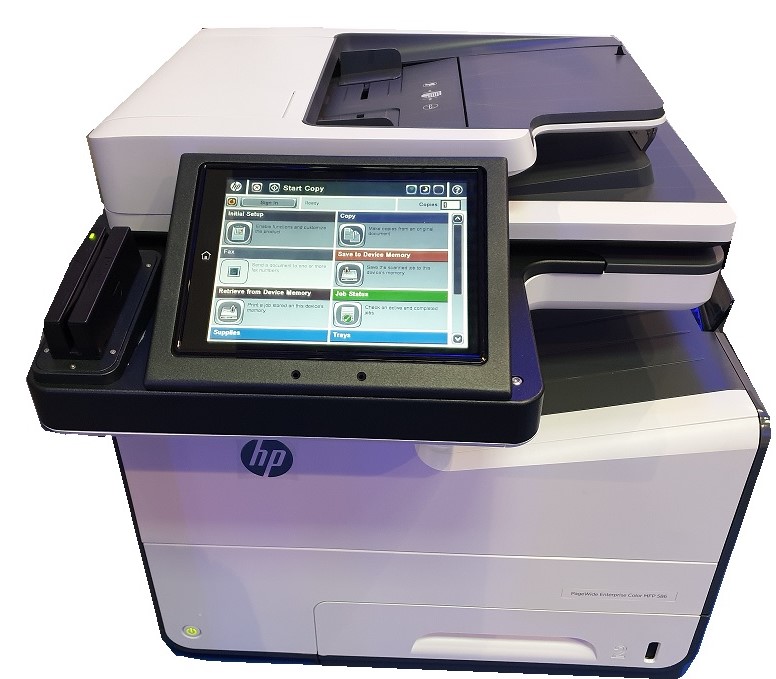 TEMPEST printers & scanners
Our wide range of TEMPEST printers and scanners includes multi-function and single-function printers, as well as scanners. Brands include HP, Brother, and Kodak.
All our print and scan products take advantage of the latest laser and ink technology and deliver fast, reliable results. Follow me print and print release features are available on specific products. Smart card authentication solutions are offered with MFP's.
Products have a TEMPEST hardened touch control screen ensuring an excellent user experience.
TEMPEST is often seen as the cyber security blind spot, yet it still poses a very real threat to organisations around the world
TEMPEST voice & video solutions
We offer a comprehensive range of voice and video solutions including all-in-one video conferencing units, Cisco room kits, VoIP phones and headset, microphone accessories. Brands include Cisco, Jabra, and Logitech.
Other solutions include TEMPEST systems to support soft video conferencing like Teams or Zoom where a webcam, microphone, headset, 43", 55" large format monitors and PC/laptop will suffice.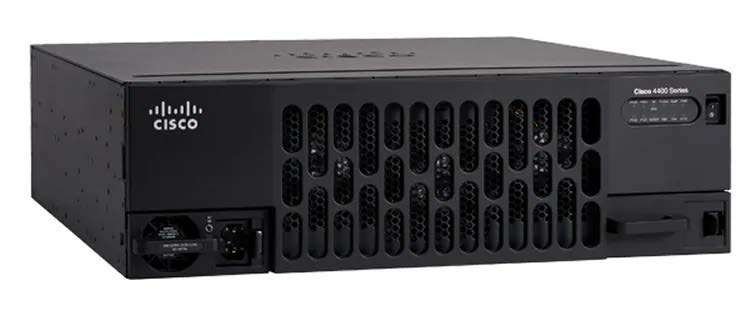 TEMPEST networking solutions
Our broad range of routers and switches, based on reputable brands including Cisco, Juniper and Aruba, are available for use in TEMPEST secure environments.
This includes the next-generation of energy-efficient stackable switches capable of being deployed into TEMPEST environments with no effect on functionality.
Our TEMPEST hardened routers are based on OEM's that are designed to provide continuous access to applications and data, where downtime is unacceptable.
TEMPEST fly-away kits & custom solutions
Our close relationship with our OEM business partners allows our industry-leading team of engineering and design staff to develop custom TEMPEST and secure solutions including fly-away kits and bespoke TEMPEST hardened products to meet your communication security needs.
The use of 3D printing and rapid prototyping allows our engineers to bring our products to life quickly to meet customer timely expectations.