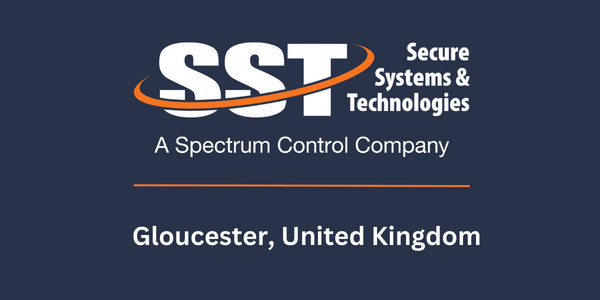 TEMPEST & Secure Communications Specialists
Providing secure products for a more secure world.
Secure Systems and Technologies (SST) has been designing and manufacturing TEMPEST certified IT equipment for over 30 years and has established a proven track record of solving customer problems via reliable, well-engineered, innovative solutions.
Dedicated TEMPEST Facility
SST is home to the only purpose-built facility in the UK that houses a TEMPEST design and manufacturing operation, including a TEMPEST test and certification facility all under one roof.
It's 22,000 square-foot purpose-built secure facility in Gloucester, UK, is governed by ISO standards including ISO9001, ISO14001, and ISO45001.
We organise customer product lunch & learns and technical days at this facility. Please get in touch if you wish to arrange a time to visit us and discuss your next project.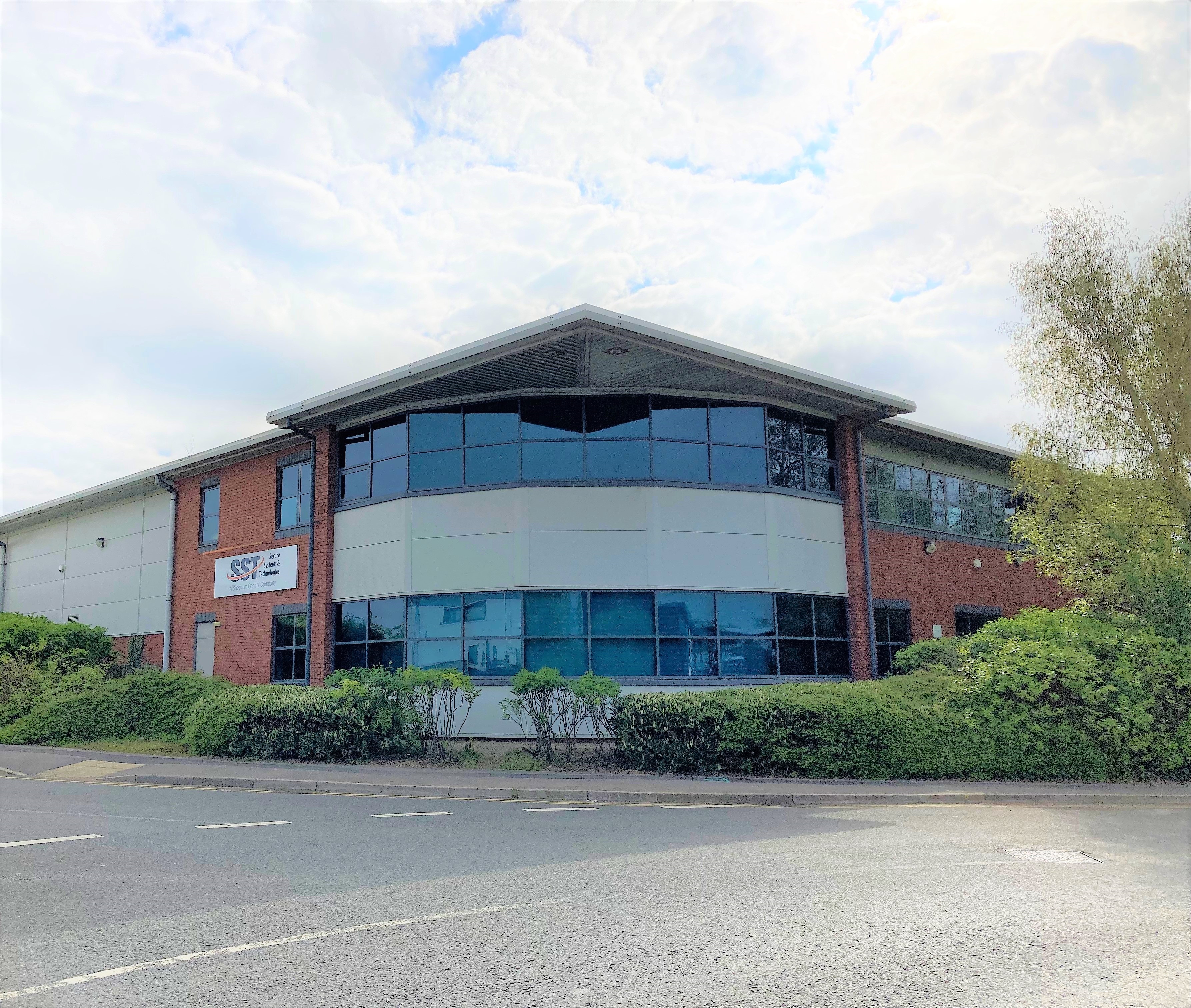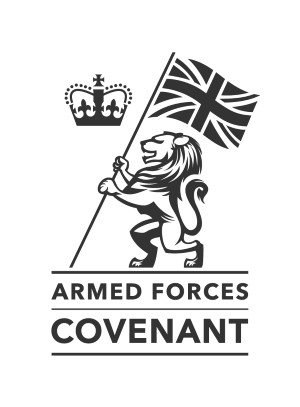 Proudly supporting those who serve.
SST commits to upholding the Armed Forces Covenant and support the Armed Forces Community. We recognise the contribution that Service personnel, both regular and reservist, veterans and military families make to our organisation, our community and to the country.
The Covenant is a promise from the nation ensuring that those who serve or who have served in the Armed Forces, and their families, are treated fairly.
TEMPEST - don't ignore the cyber security blind spot!
The silent threat of covert eavesdropping is still very real.
Every electronic device emits signals. Those signals can be intercepted and exploited as they are undetectable and untraceable - "The perfect cyber crime"...
Commonplace IT electronic noise can be information bearing and encryption is redundant if source data can be stolen and analysed.
Data integrity is vital, and any compromise or breach can lead to financial, political and, or life-threatening consequences.
TEMPEST solutions
Our standard TEMPEST product range includes:
TEMPEST Desktop Solutions
TEMPEST Mobile & Rugged Solutions
TEMPEST Voice and Video Solutions
TEMPEST Print, Scan and Fax Solutions
TEMPEST Networking Solutions
TEMPEST Fly-Away Kits & Custom solutions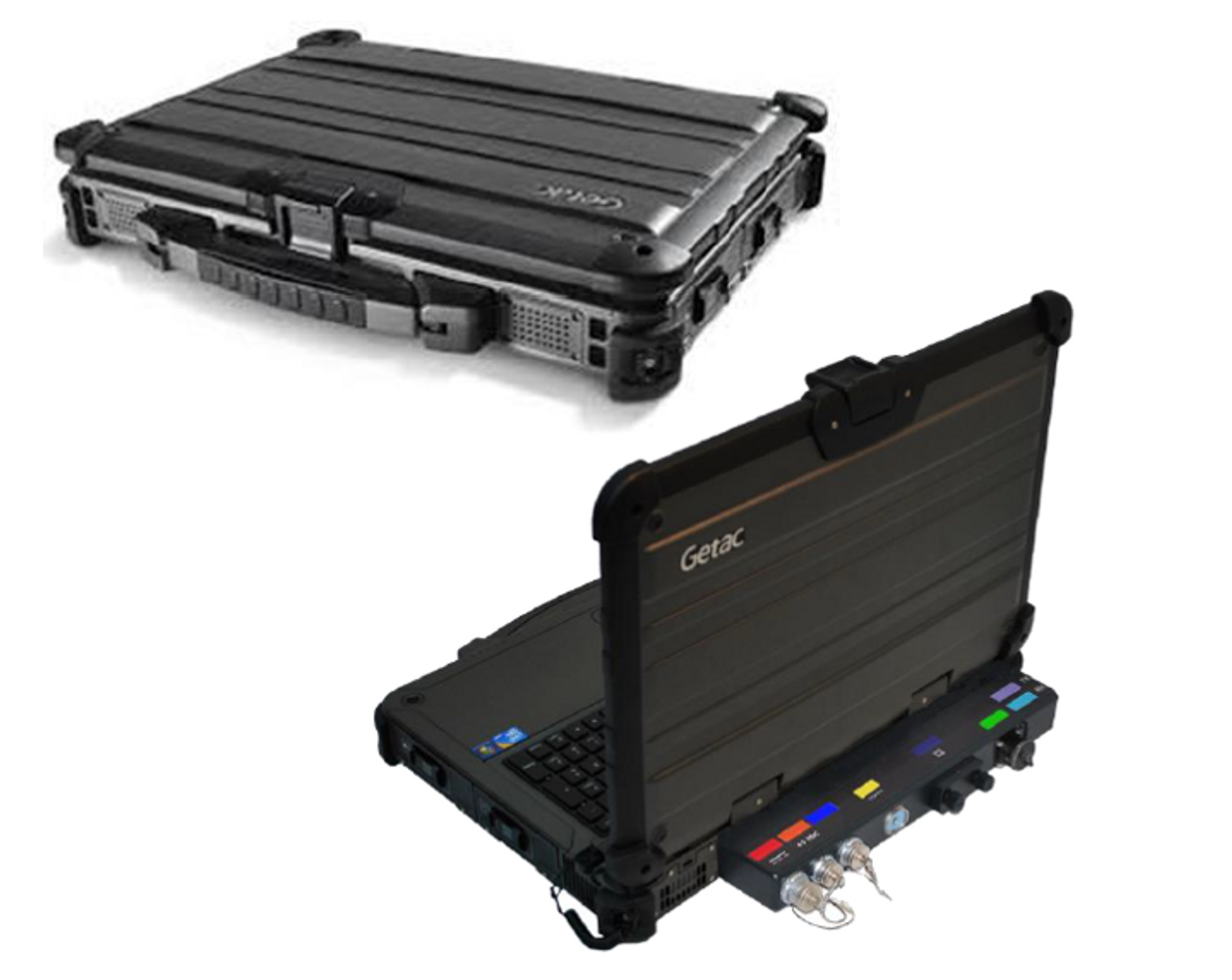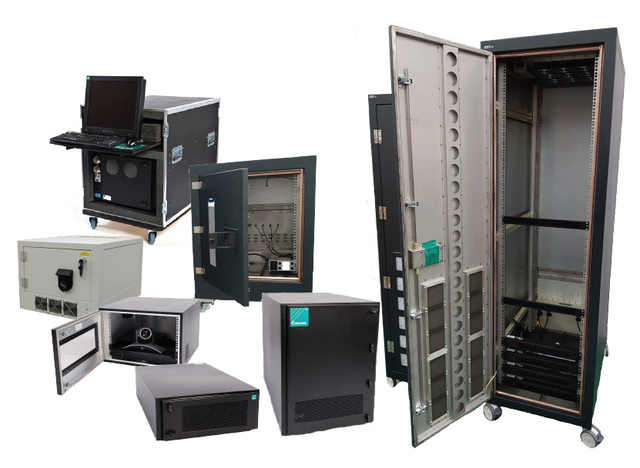 EMSEC cabinets
Our standard cabinets and enclosures range is based on a modular design to enable a fast lead-time service. This includes cabinets that provide EMI shielding for users deploying computer and networking equipment in secure environments.
Subject to testing and certification as a complete configuration, our standard and custom cabinets can allow the deployment of COTS equipment in TEMPEST applications.
Security hardening solutions
SST offers a variety of security hardening solutions including secure modification of IT equipment and electronics, VoIP and integration of encryption modules and data at rest solutions.
There can be many reasons for security hardening such as the risk of an attack or to customise the equipment to meet the security demands of a particular environment.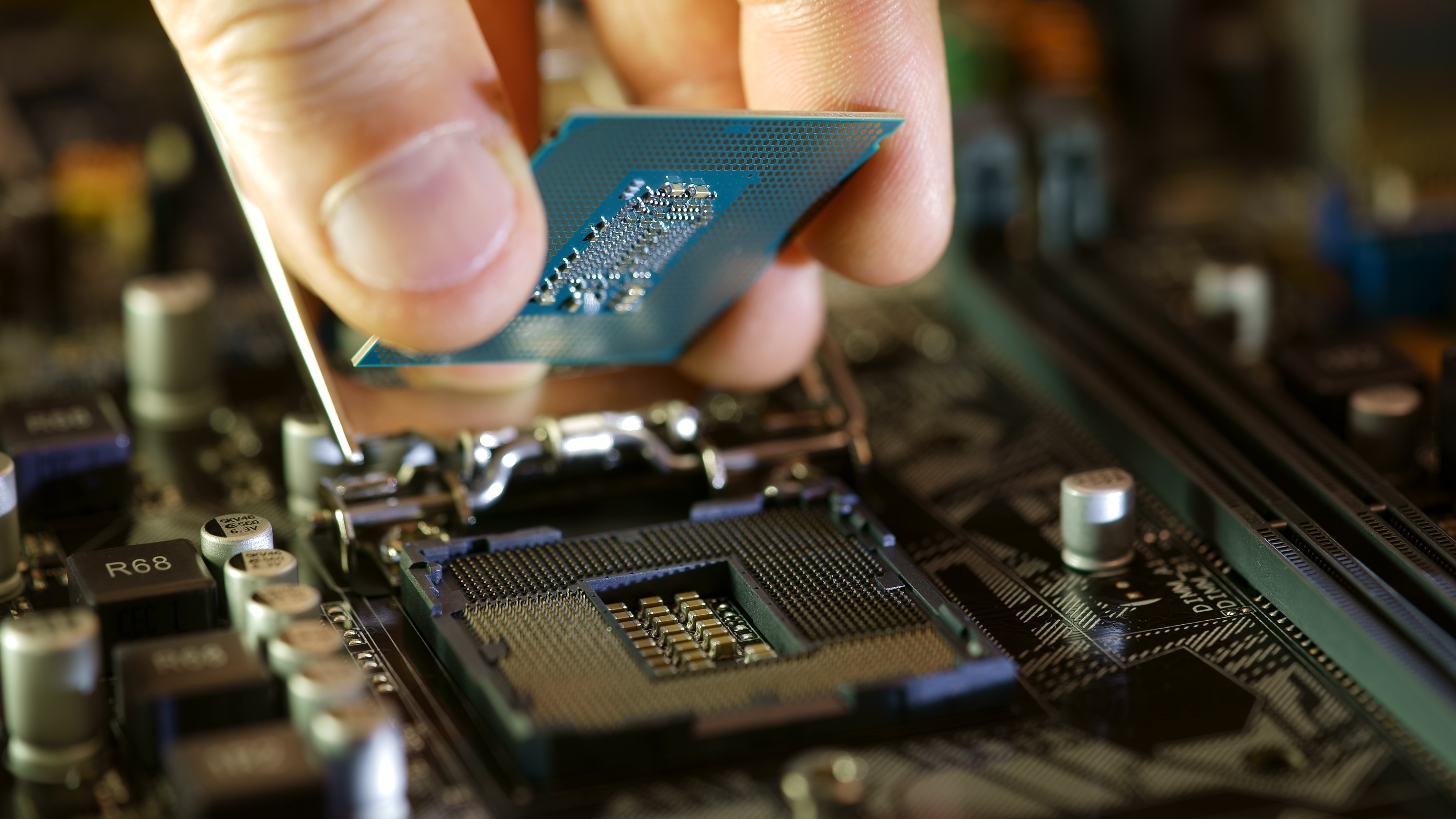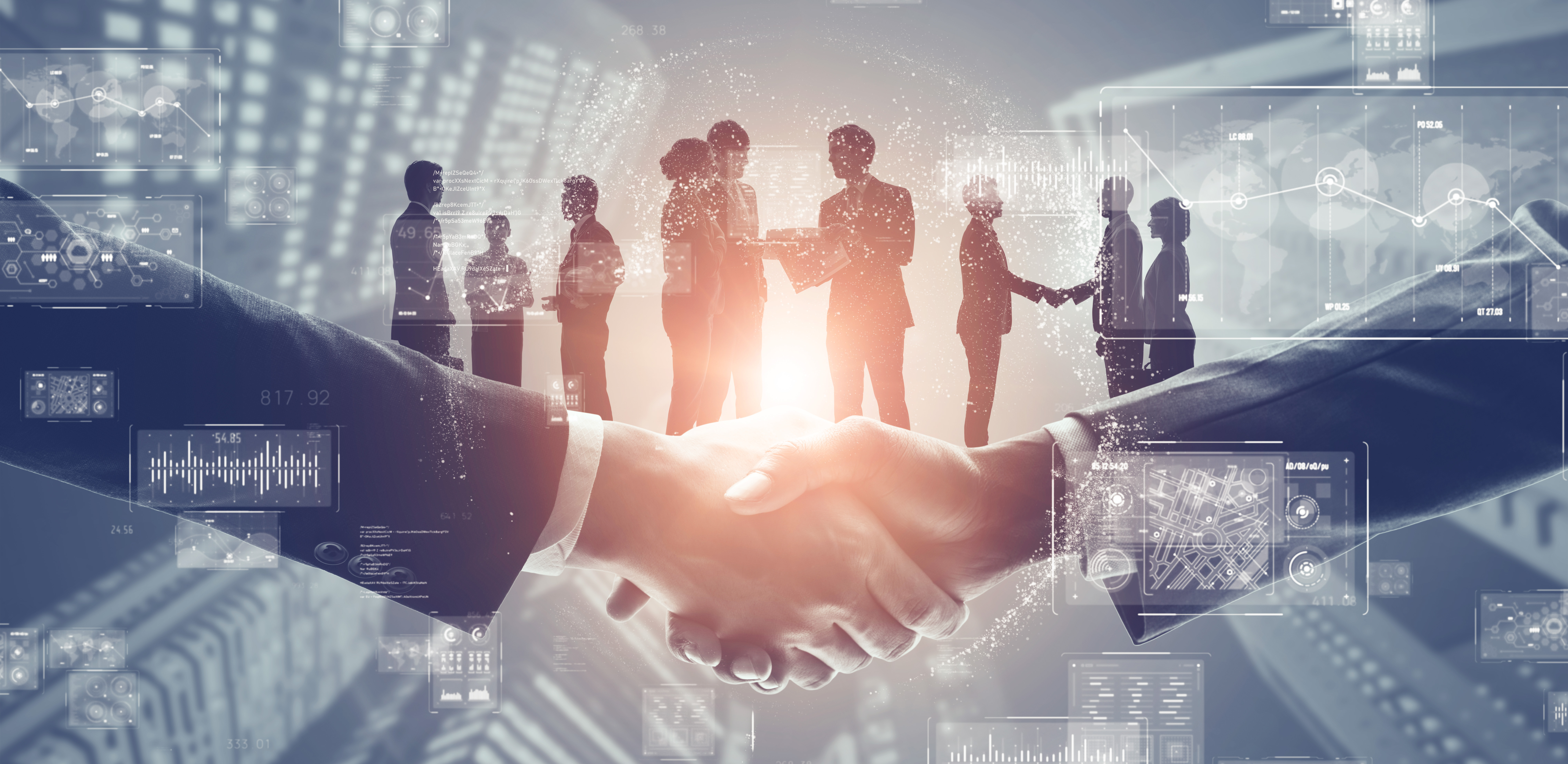 Value-added services
To augment its product offering, SST also provides TEMPEST testing and services throughout your TEMPEST project's lifecycle.
This includes supporting customers with 'TEMPEST considerations' in the early stage of a project or programme, problem solving and obsolescence management planning.
Why work with us?
Highly skilled staff including a high percentage of engineers and TEMPEST industry specialists

Bespoke systems meeting the most rigorous government and military standards whilst maintaining ergonomic design and ease of use

Approved Crypto Custodian

UK National TEMPEST Authority (NCSC) registered

TEMPEST Test cells approved by NCSC (Facility Qualification)

Cyber Essentials & Cyber Essentials Plus Certification

Advanced Category 4 Approved TEMPEST Testers

UK government approved secure site

Certification to ISO standards including ISO 9001:2015, ISO 45001:2018ISO 14001:2015.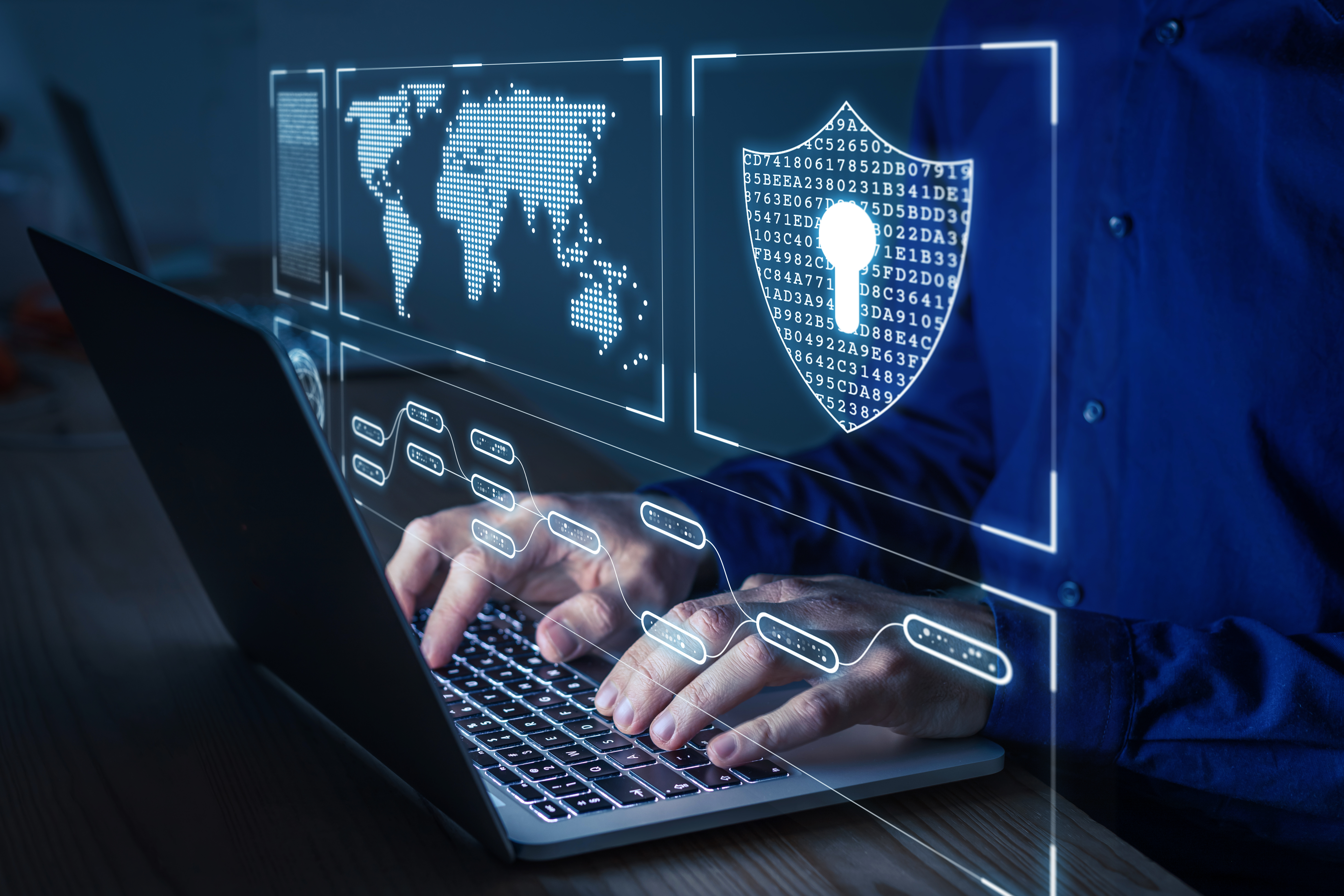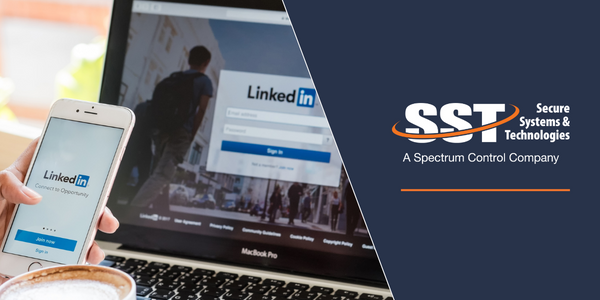 Follow us on LinkedIn
Stay up to date with all of SST's news, company updates and new product launches by following our dedicated LinkedIn page.
You can also connect with our sales team through this channel if you wish to.