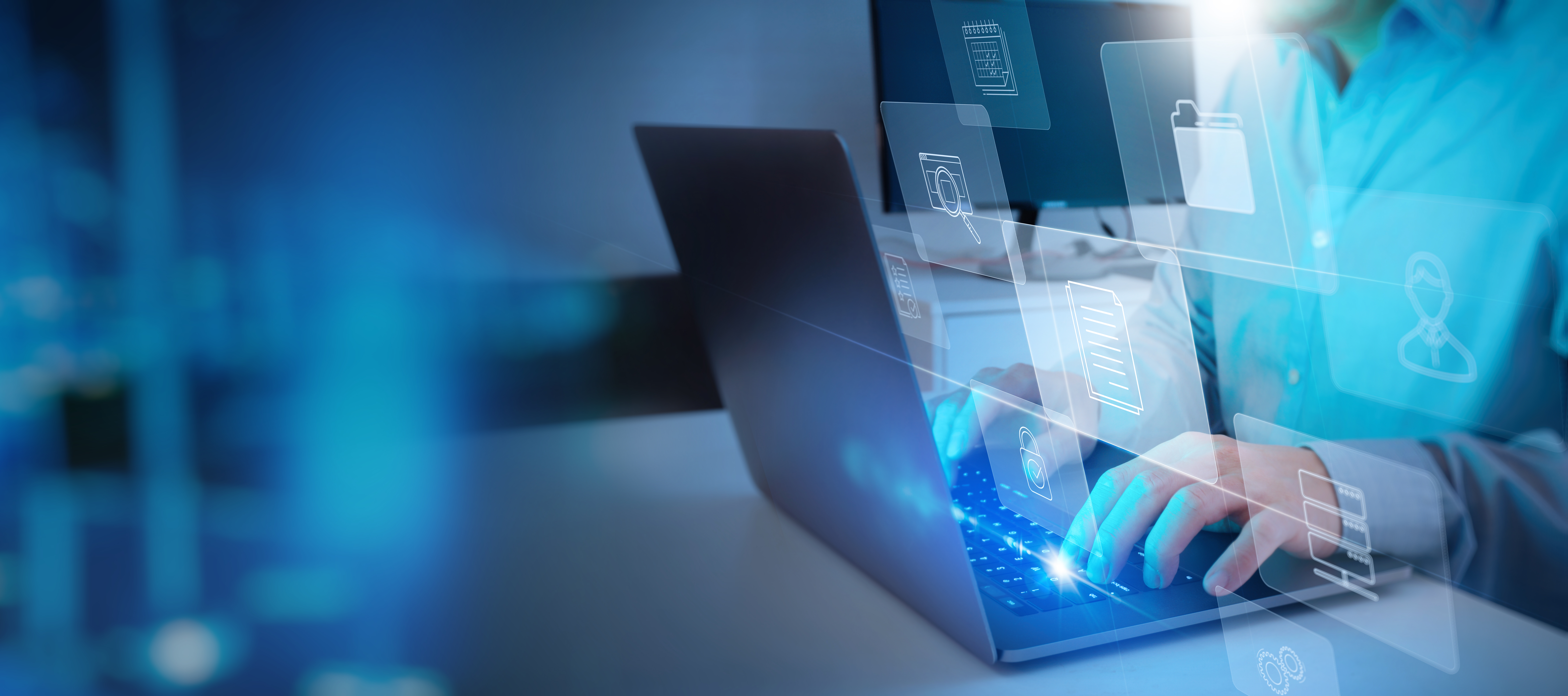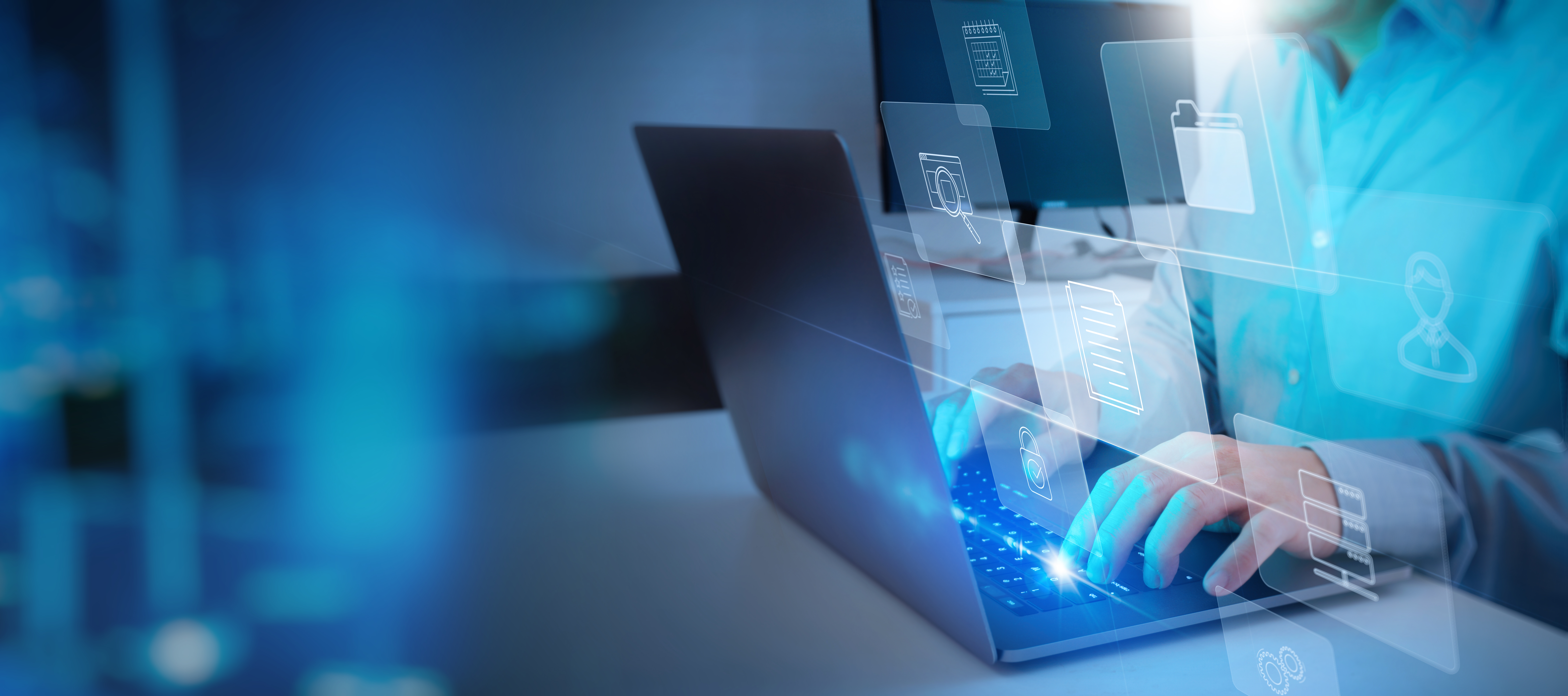 SST & Emcon brands specialise in the design and manufacture of TEMPEST security products.
Our TEMPEST product range is largely based on leading brand electrical and IT equipment, which is then re-designed, tested and certified to be TEMPEST compliant.
We also design and manufacture EMSEC Enclosures and offer TEMPEST Testing services as well as non-TEMPEST, secure modification of electronic and IT equipment .
Find out more below.